Headteacher's Welcome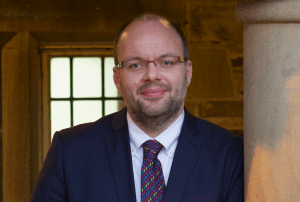 Welcome to Stansfield Hall Church of England / Free Church Primary School website. Thank you for taking time to view our website. We continue to update and develop our website all the time, if you are unable to find the information you require please contact school and ask for it.
Stansfield Hall is a small semi-rural school serving not only the immediate vicinity but also the wider community. We have strong links with the Methodist Church and our local Church of England Church St. James, Calderbrook.
The staff team, supported by the governing body, work tirelessly to provide the very best opportunities for all our pupils.
I am very proud to be the Headteacher of Stansfield Hall and encourage any prospective parents who would like to learn more about the school to make an appointment and come and see for themselves the fantastic work that goes on in Stansfield Hall.
Mr R. Walthall
Headteacher